Floating Floors Installation Melbourne
 Choose timber flooring installers and floating floors type for your home remodeling project.
At Choice Timber, by going out of our way, we give your laminate, bamboo, timber and vinyl floors the best possible value, service and advice. We bring samples to your home for your choices.
High Quality, Low price Timber flooring Installation,  Hard Timber flooring Installation direct to the Public.
You know what you want by looking everywhere but now you just need the BEST PRICE!
Nobody has better priced for laminate / timber / bamboo / vinyl flooring installation in Melbourne than Choice Timber. Our wide range of laminate / timber / bamboo / vinyl flooring products has something to suit every taste and budget, and we make sure that your spectacular new floor is only one step away. We offer superior 12.3mm AC4 rated (German technology production

 

system) 25 year warranty floating floors direct to the public from $17.95 per m2
Our product is easily self installed or we can help you to arrange installation by our professional timber flooring installers. We offer you a high quality underlay and a very competitive price.
Give us a call today to find out more at 1300 911 698.
Professional Timber Flooring Installation
Extensive experience and fully licensed timber flooring Installers in all aspects of timber flooring installation. Our projects will be sure to leave you speechless!
We can recreate the look of a natural surface as a hard timber flooring, and you can do it for less.
Our innovative and robust Laminate and Floating Floors will deliver the look you want.
This attractive flooring transforms your spaces into stylish statements that will attract compliments for years to come.
And our laminate flooring will stand up to the kinds of stresses that you need them to stand up to: moving feet, everyday dust and grit, and even your pets. All of our laminate floorboards are tested to make sure that they do.
Take a look at our Laminate & Floating Floor Installation.
Floating Floors Melbourne Services
With over 26 years experience in all timber flooring, parquetry, repairs, sanding, polishing and installation, you will receive excellent service from beginning to end. Comfort begins from the floor up…..so browse through our gallery where you will find the perfect solution to your flooring needs. Our service to you finishes with advice on how best to care for your new flooring. We cover all suburbs including country and cater for residential and commercial so give us a call at 1300 911 698 or email to get a free quote. We guarantee prompt service with 12 months warranty for all completed work
Take a look today at our rate of Timber Flooring Installation Services.
Professional Floating Floors Specialists
THE Professional Floating Floor Specialists in Melbourne
THE Professional Floating Floor Specialists in Melbourne with a wide range of Laminate / Timber Floor products with something to suit every taste and budget, and we're confident that your spectacular new floor is only one step away.
Be sure to check out The Professional Floating Floor Specialists in Melbourne.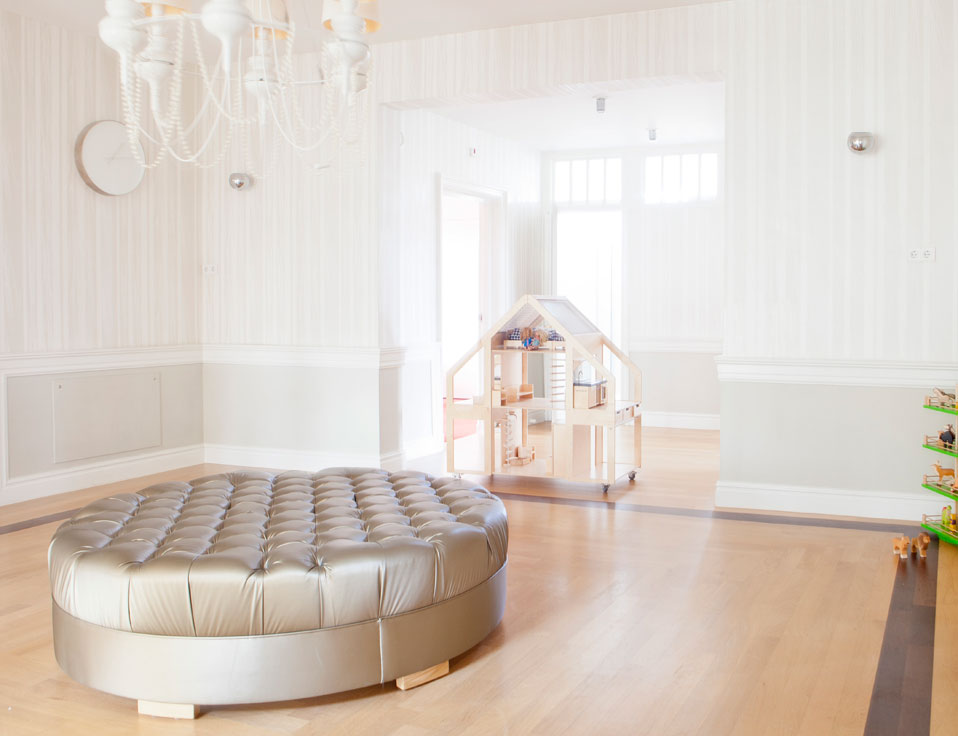 How To Install Laminate Flooring For the First Time
Whether you need hardwood, laminate, vinyl you will find it here. Our staff is here to help you design the look you want and our team of installers will add the finishing touches.
Many thanks to Nathan and the team at Choice Timber for our fabulous timber floors. The team were fast, efficient, professional, communicated well and keep us up to date with all progress.
Sarra Doe, Weribee
Above all the team took pride in their work which shows in how great our floors look. As a repeat customer I have no hesitation in recommending Classic Timber Flooring.
Luke Parker, Melton